Explore Enspire City a greener world.
Discover the world of engineering within Enspire City and find out how engineering skills are solving the challenges that our society faces
Go to Enspire City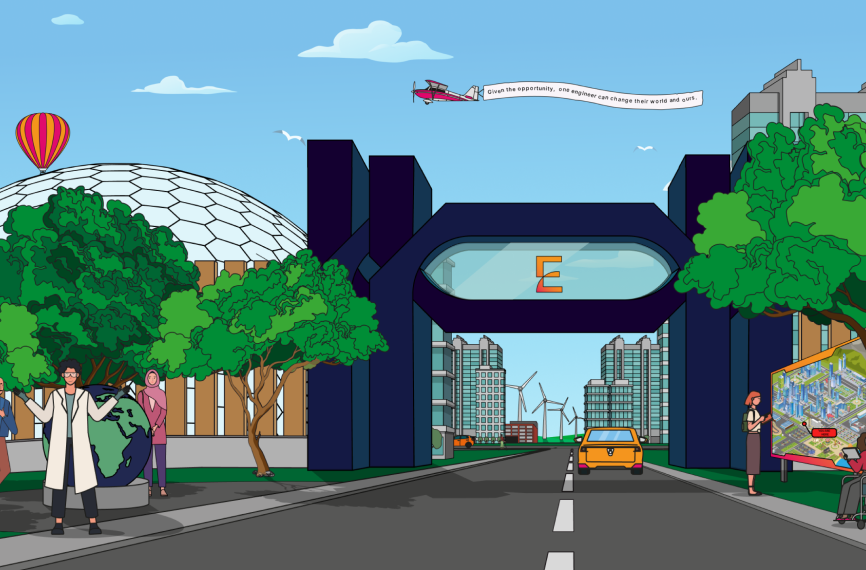 Tools to inspire young people
Free to use for everyone
Visit our facilitators area to find resources that will help you to explore the City with young people, inspire them to enter Engineering careers and discuss engineering topics and pathways.
Go to the facilitators area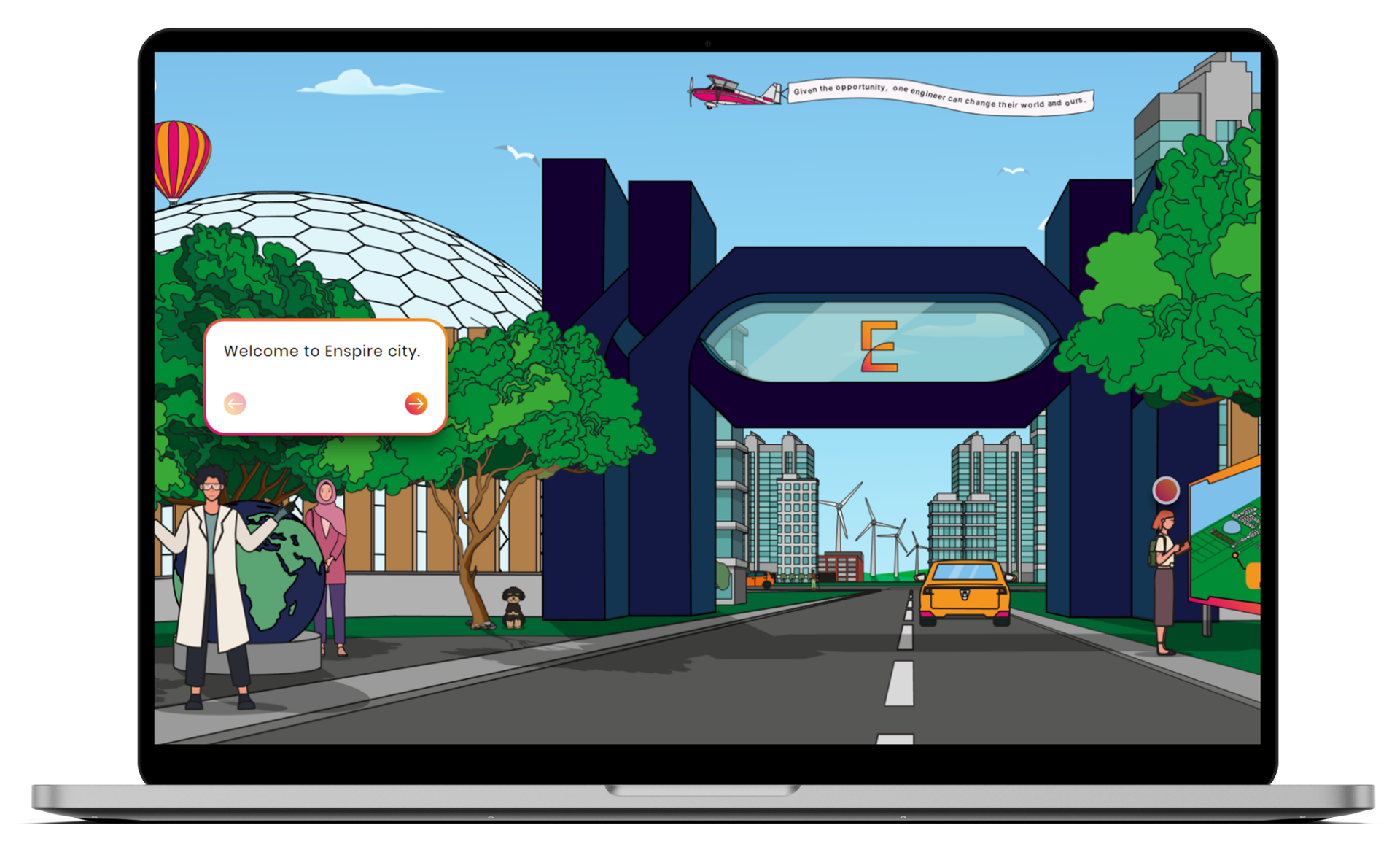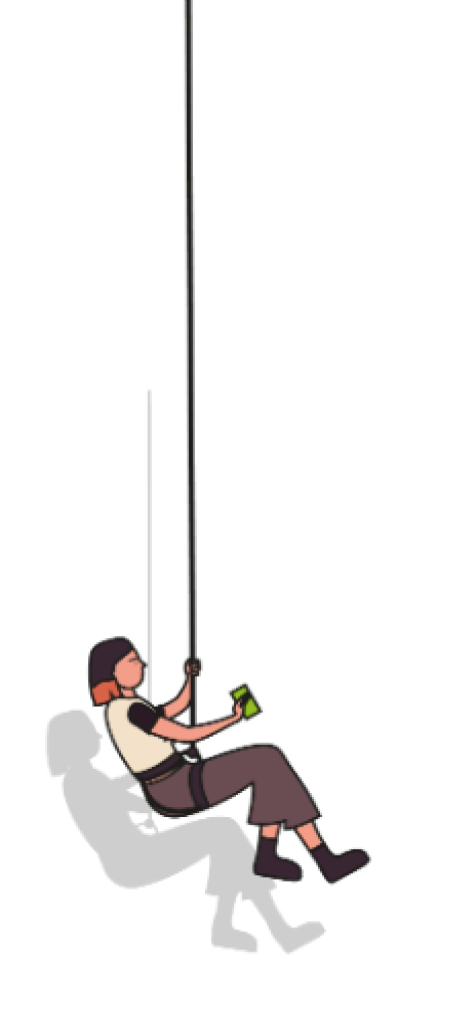 Our featured Engineering sectors
Find fun activities, job descriptions, case studies, games and more in each zone to inspire young people to become engineers.
Go to Enspire City
In each zone in the City you'll find....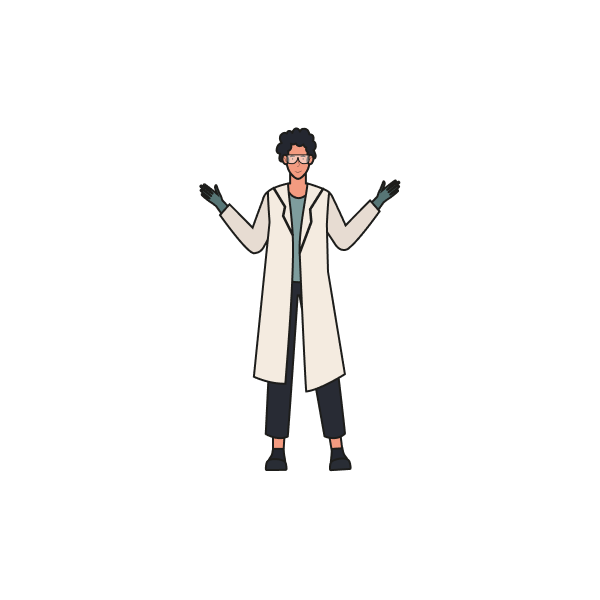 Fun facts
Test your knowledge about space, cars, planes....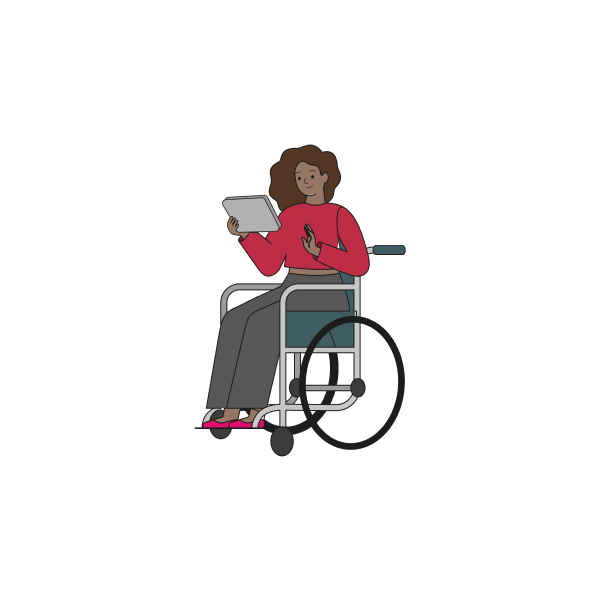 Job Descriptions
Find out which jobs you could do in the future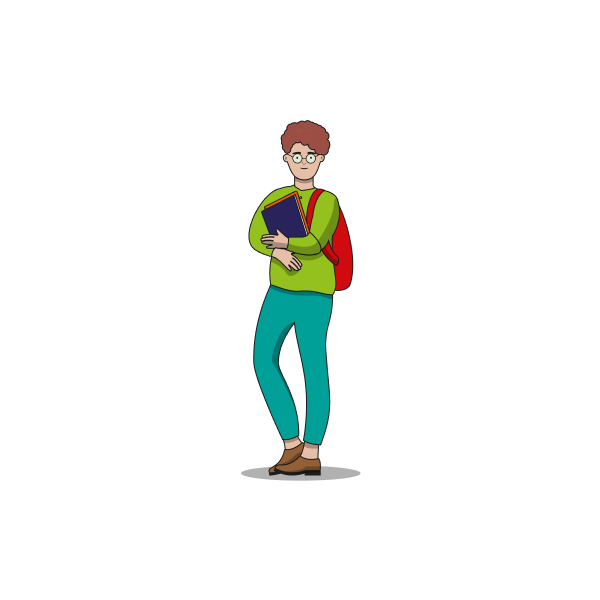 Games to play
Play our Skills Miner Minecraft games and other fun learning games too
Enspire City and Online Safety
providing a safe environment to explore careers in Engineering
Our Enspire City product has been designed with online safety in mind:
Students can explore the site without sharing any personal or identifying information
Students do not communicate with each other within the site reducing the risk of cyberbullying
Links to external sites and videos have been reviewed by our team for safeguarding issues
We do track cookies within the site, but this is exclusively to monitor performance and make improvements to the site
We provide advice on this site about keeping students safe
Launch Enspire City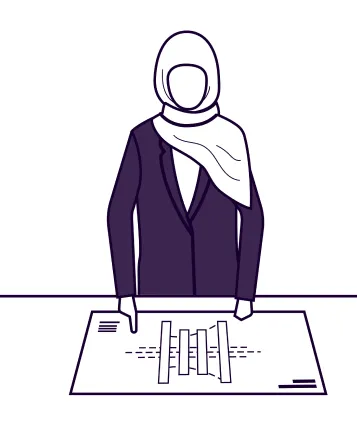 Check out our Skills Miner games
Developed for gameplay in Minecraft our award winning games will introduce students to problem solving activities & engineering careers in a technology that they love.
Find out more